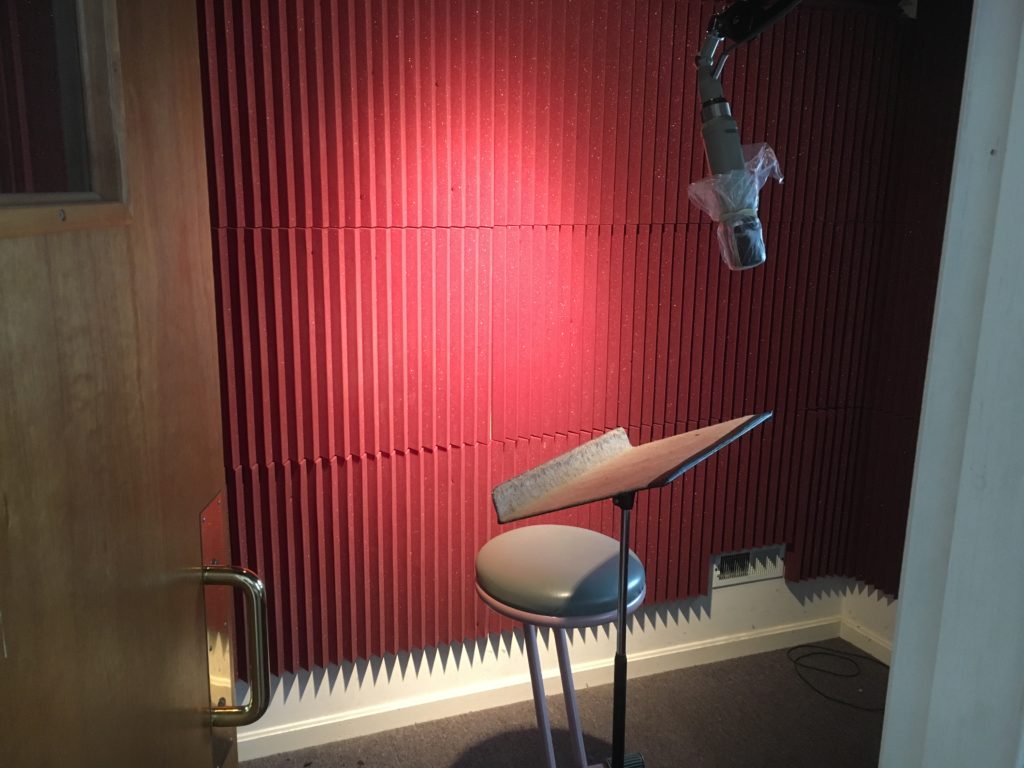 Book a session by calling James at 207.200.5475 or emailing james@flyingsound.net
Flying Sound
45 Casco Street, Suite 300
Portland, Maine 04101
contact@flyingsound.net
Phone Patch: (207) 772-4499
ISDN SPID 1: (207) 761-1191
ISDN SPID 2: (207) 761-1192
Source Connect ID: thestudio
Nuts and bolts:
There is a sliding scale for creatives and nonprofits
Bartering can lower studio rates as well for a thrifty creative/nonprofit
Payment is due upon receipt of work/invoice. Outstanding invoices are charged 30% interest annually (2.5% monthly) after a 21 day grace period. We understand this is a tough industry and are generally willing to work with limited budges
Philosophy
Here at Flying Sound we celebrate, thrive, and support difference to the benefit of our work, employees, and our community. Flying Sound is proud to be an equal opportunity workplace.
45 Casco Street

Suite 300
Portland, ME, 04101

T: 207-200-5475
E: contact@flyingsound.net

Hybrid: (207) 772-4499
ISDN: (207) 761-1191
ISDN: (207) 761-1192
Source Connect: thestudio