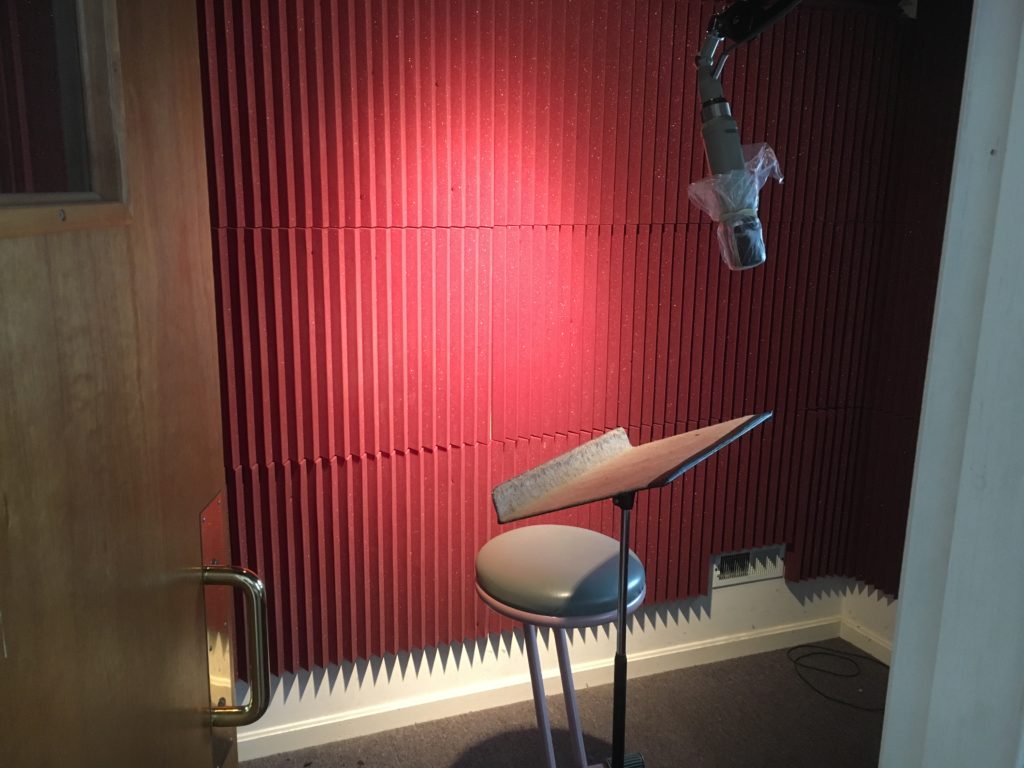 Welcome to Maine's downtown voiceover booth (Mic: Telefunken ELA M 251E #574)
Flying Sound is a recording studio and production company in the Arts District of Portland, Maine. We are music and audio professionals with Academy Award nominated work in the post production and voiceover worlds. Our goal is to create a productive and creative atmosphere and then capture the result with the highest fidelity possible. We offer a full range of musical services and that same attention to detail (and good class-A gear) translates into our post production room which is fully equipped with experienced audio nerds, Source Connect, ISDN (Comrex coming momentarily as of this writing, please inquire), ipDTL, and other remote link formats.
Musicians: This is our origin and why we started doing what we do
Voiceover, Post Production people: record and mix with Oscar award nominated quality that rivals the best studios in New York, LA, London, etc.
Film and TV producers: You do not have to fly your client to you if they live in Maine. We have Source Connect and are ready to meet your ADR (Automatic Dialogue Replacement) needs. We also have editing and review capabilities
Radio and Advertising: We offer remote link capabilities such as ISDN (Comrex coming soon), iPDTL, videoconferencing, phone hybrid line, and more. We can also produce your content, direct your talent, and give you a finished product.
Public Radio, Indie filmmakers, and starving artists: We want our local arts community to have the highest quality audio. Special rates available.
Flying sound resides in the old Studio "C" from The Studio Portland with however most of our work is done in Studio "A", pictured below: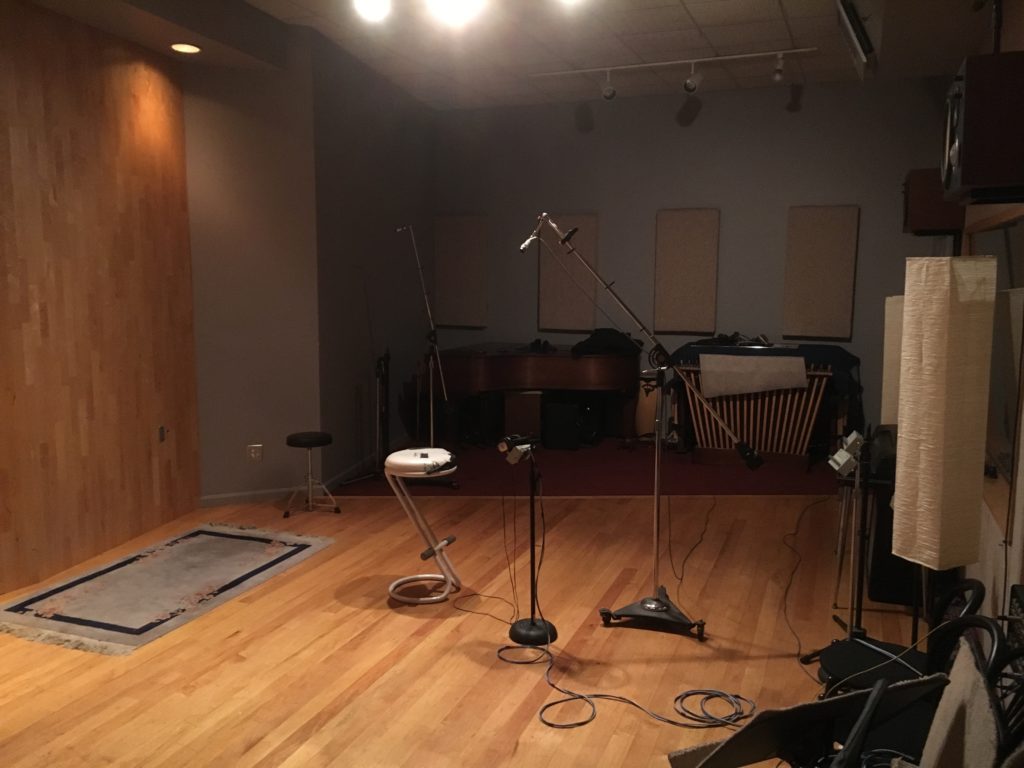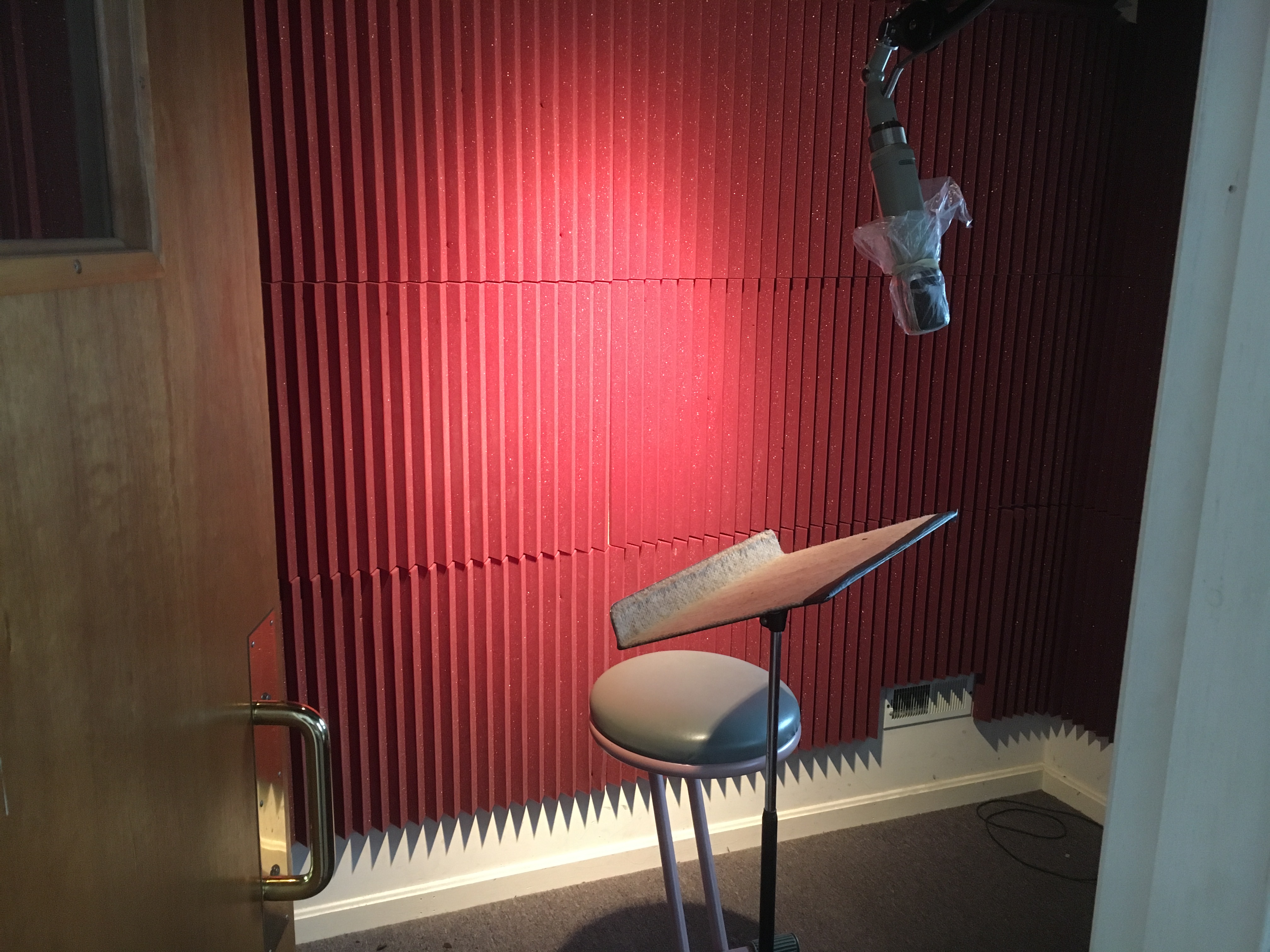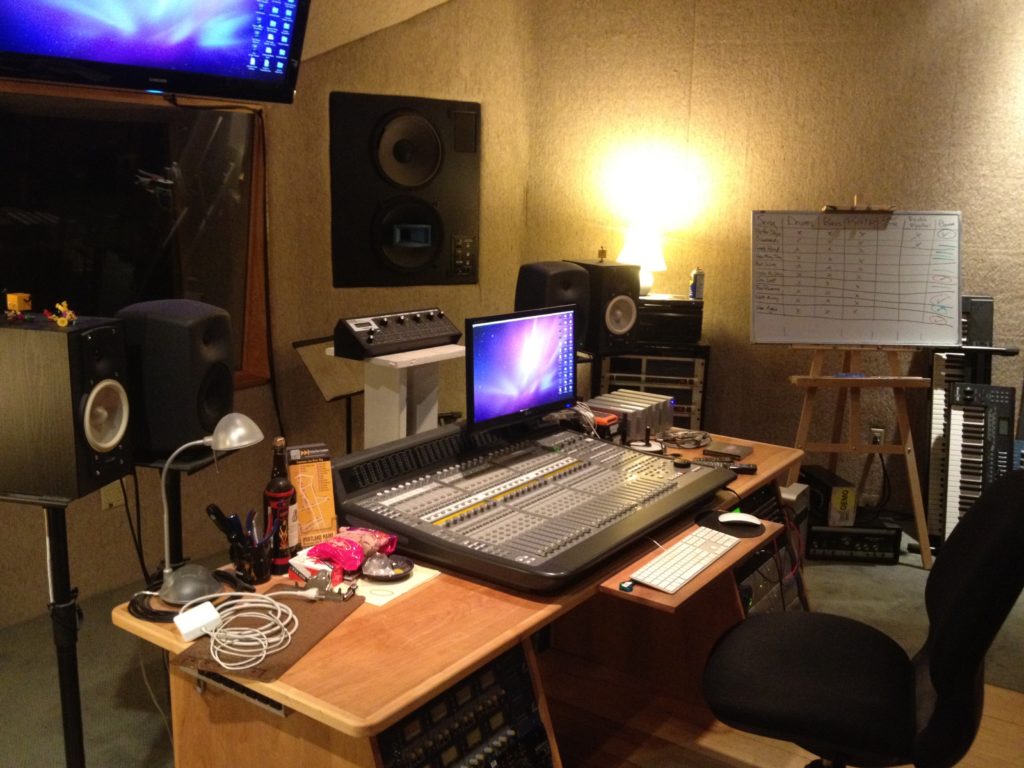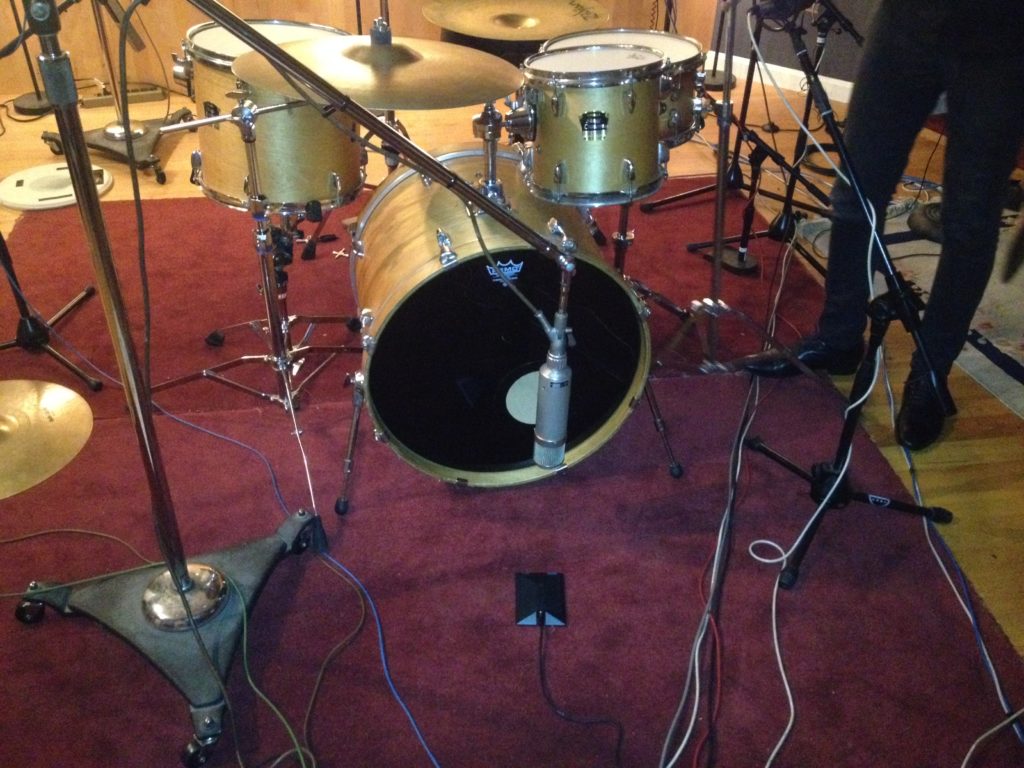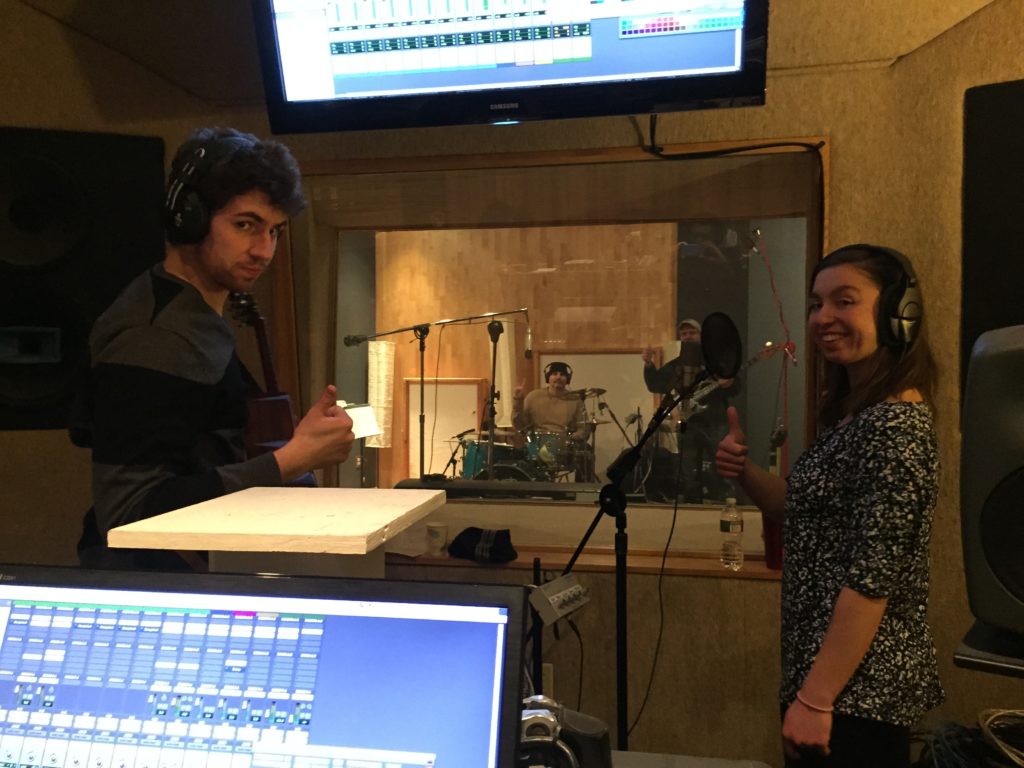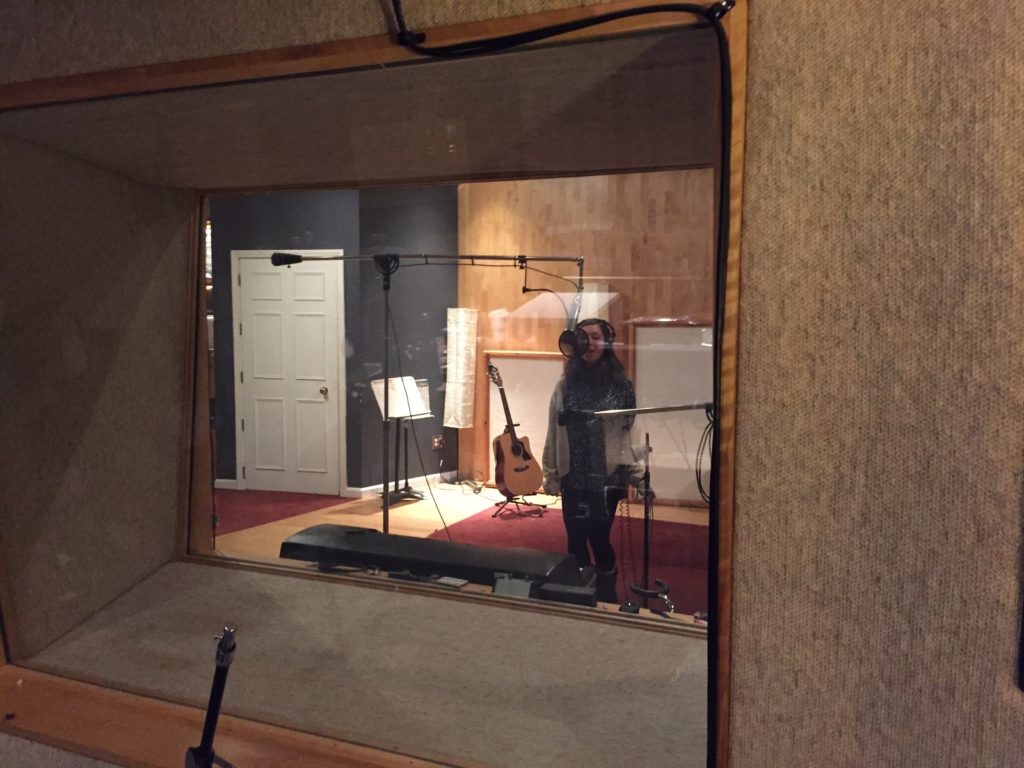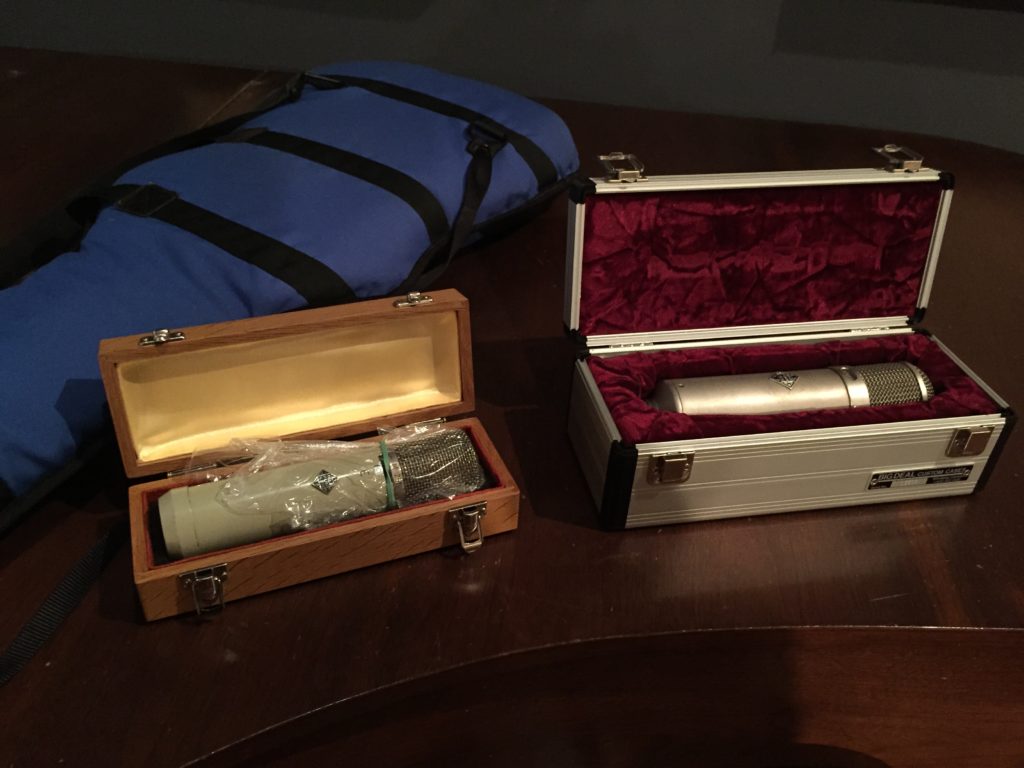 45 Casco Street

Suite 300
Portland, ME, 04101

T: 207-200-5475
E: contact@flyingsound.net

Hybrid: (207) 772-4499
ISDN: (207) 761-1191
ISDN: (207) 761-1192
Source Connect: thestudio