Soundproof Rooms designed for acoustics, class-A and often legendary gear, and a passion for audio creates a recipe for recordings that elegantly flatter and support the the source. When tracked by an expert a mix can come together quickly and effortlessly and the project can move on. A just-tracked recording can sound nearly finished. Flying Sound in The Studio Portland is the high-end recording studio for the job.
Book Flying Sound's vocal booth or 'A' room, in partnership with The Studio Portland.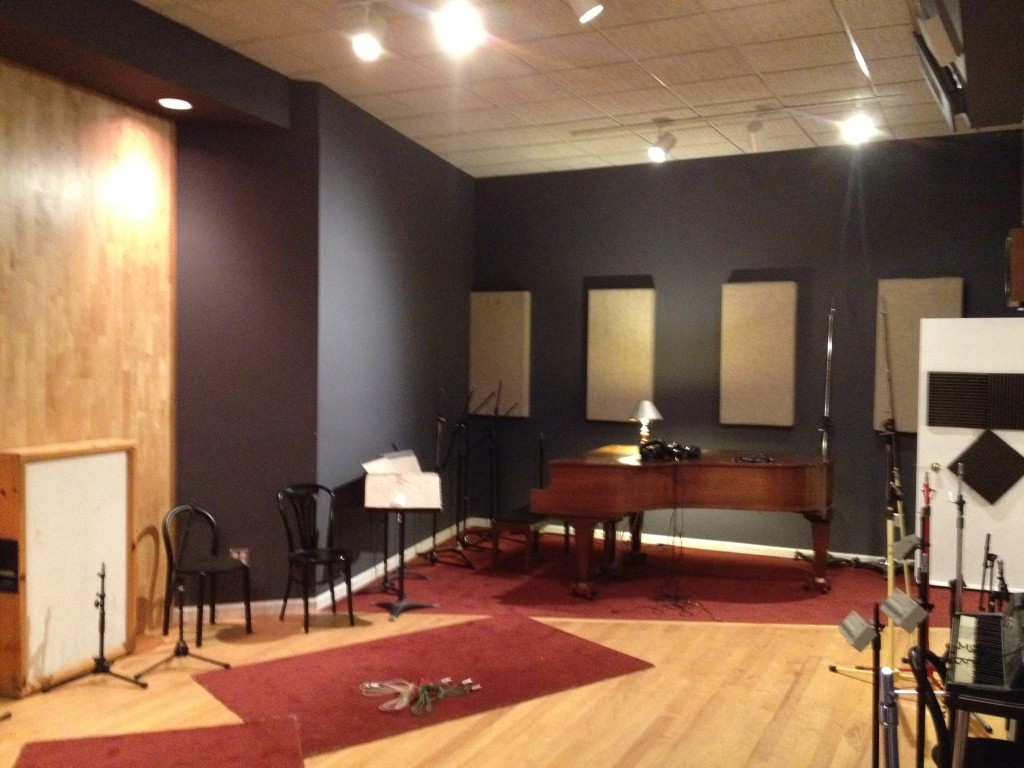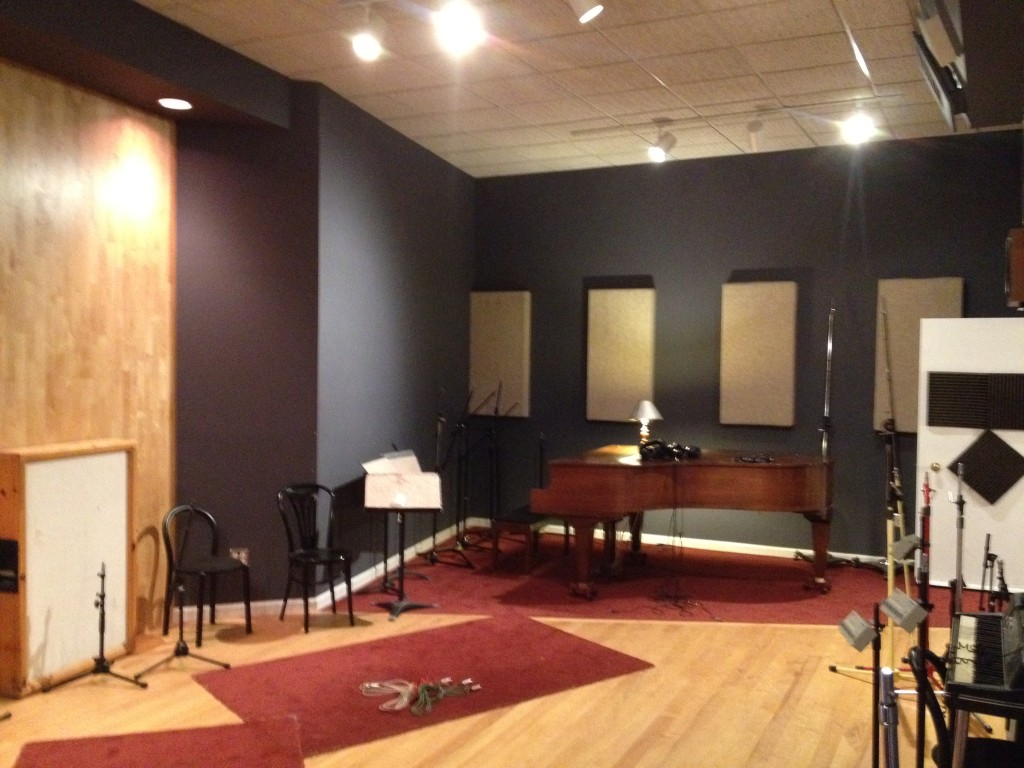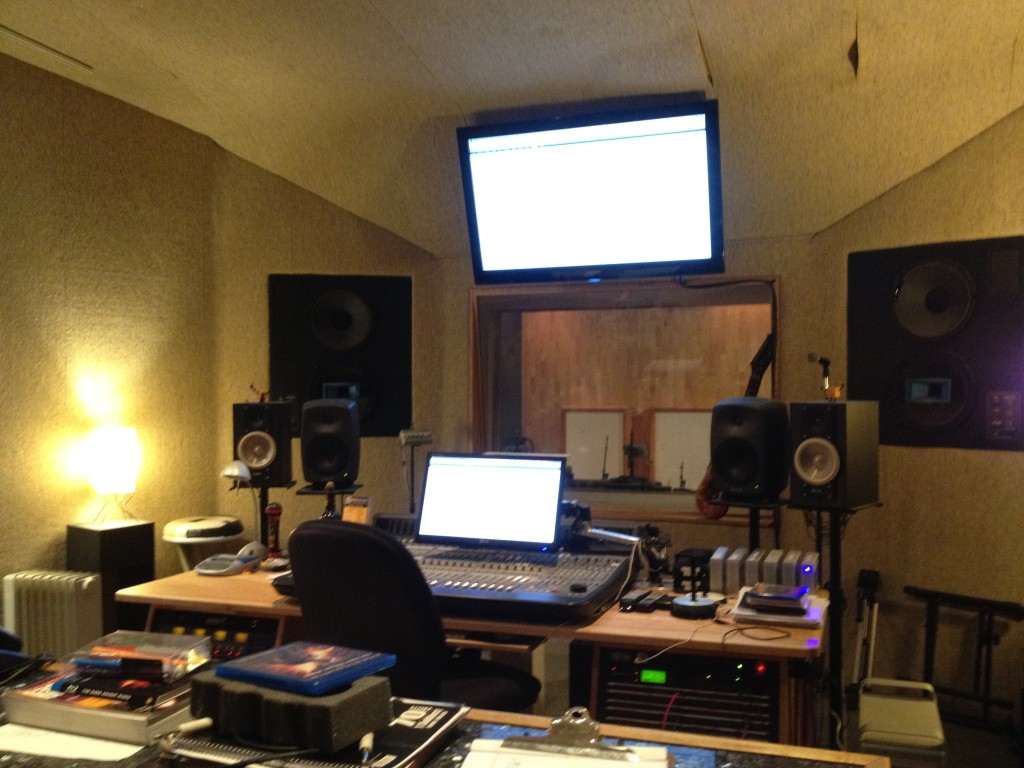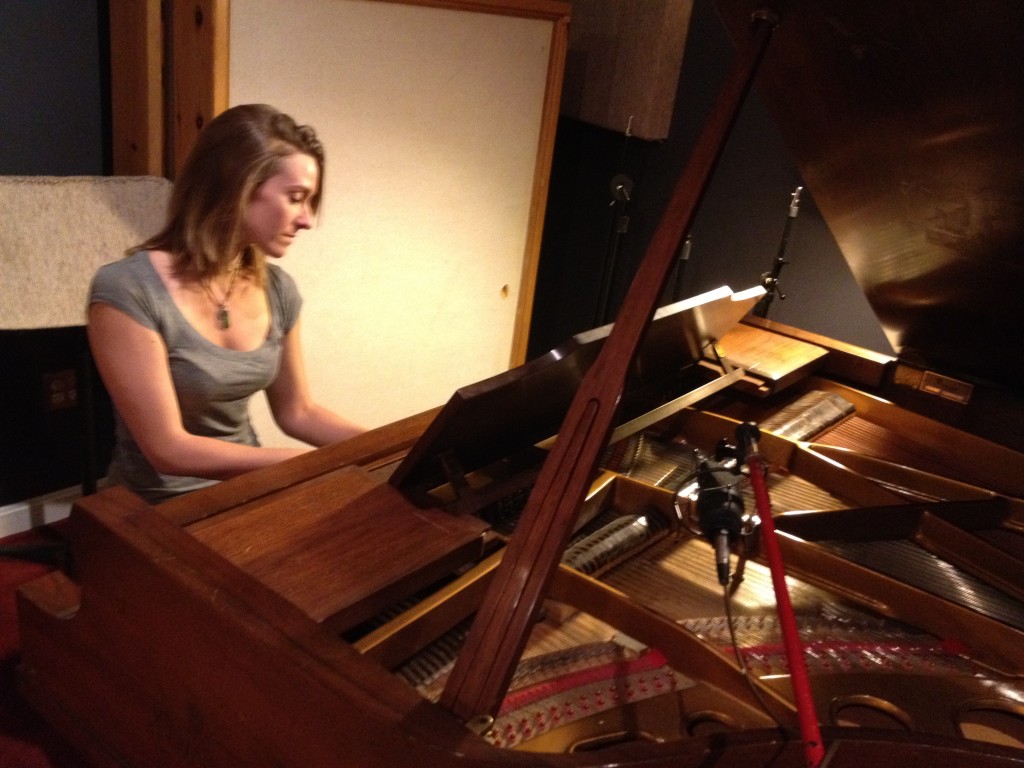 Lauren laying down some piano.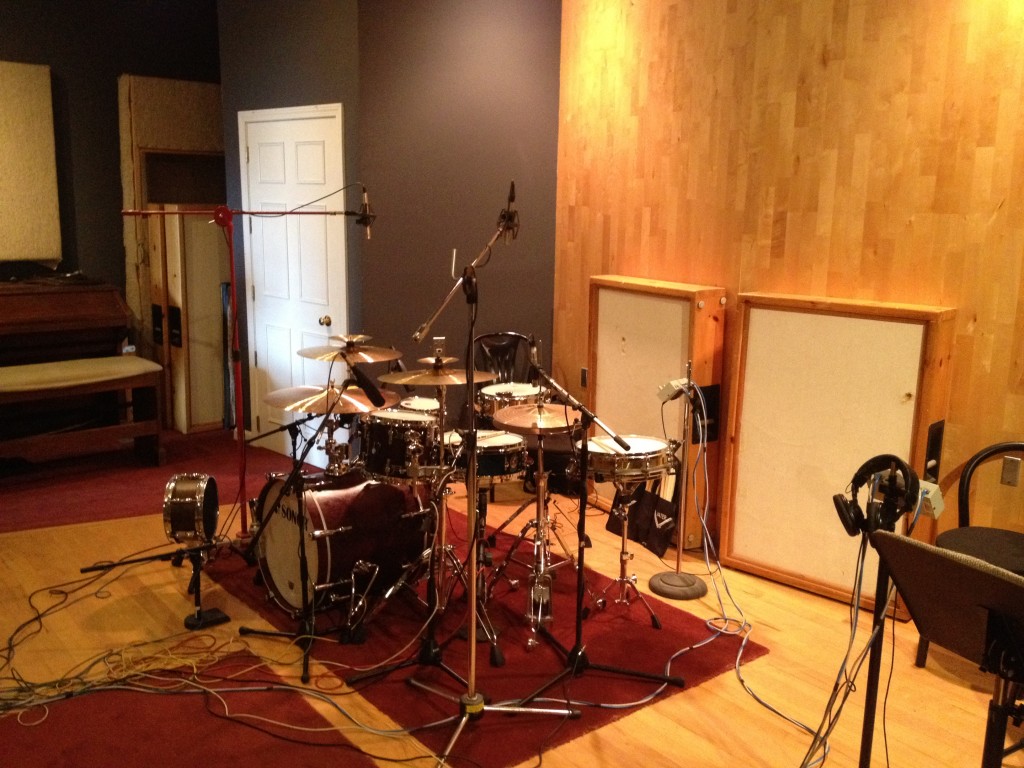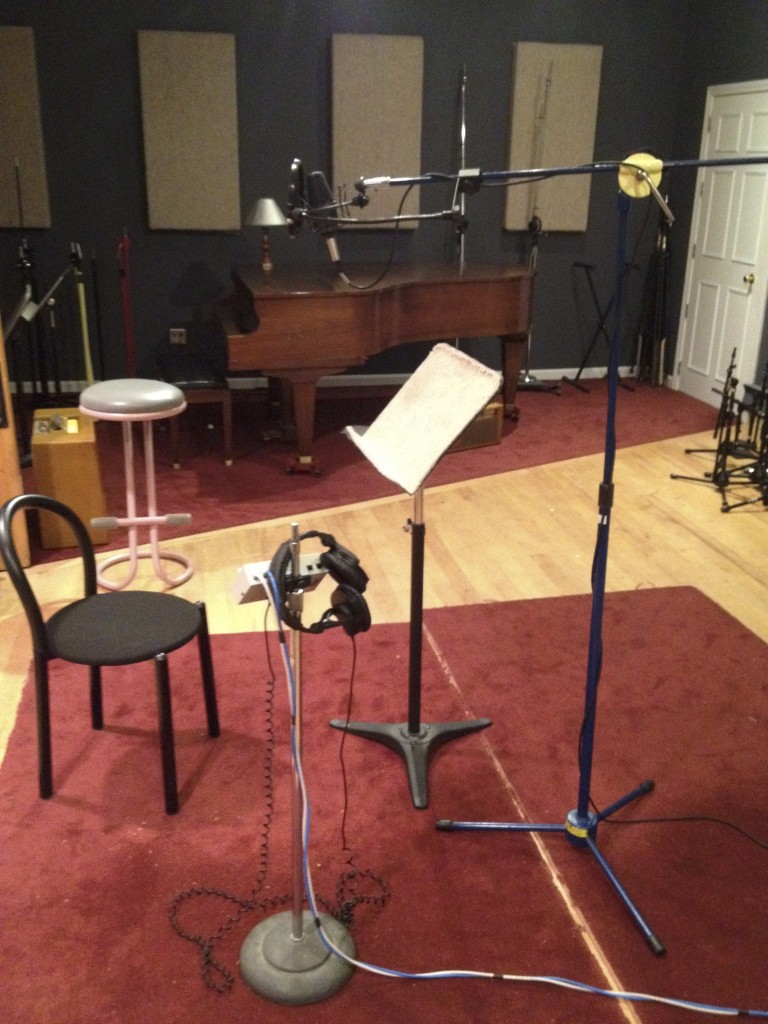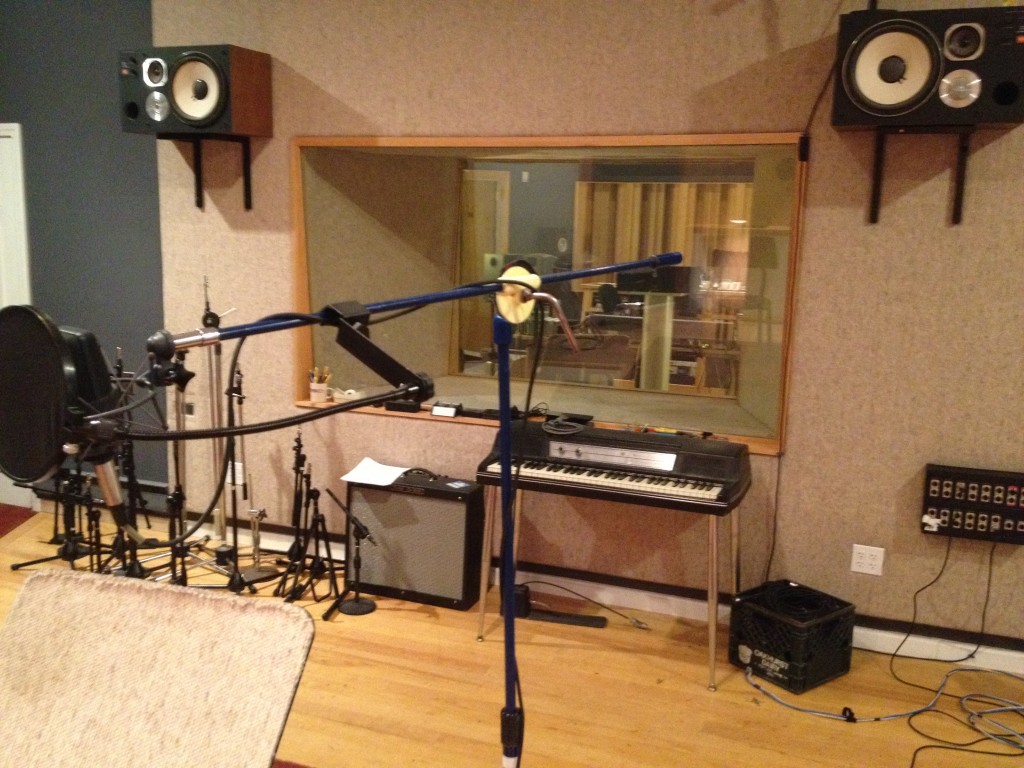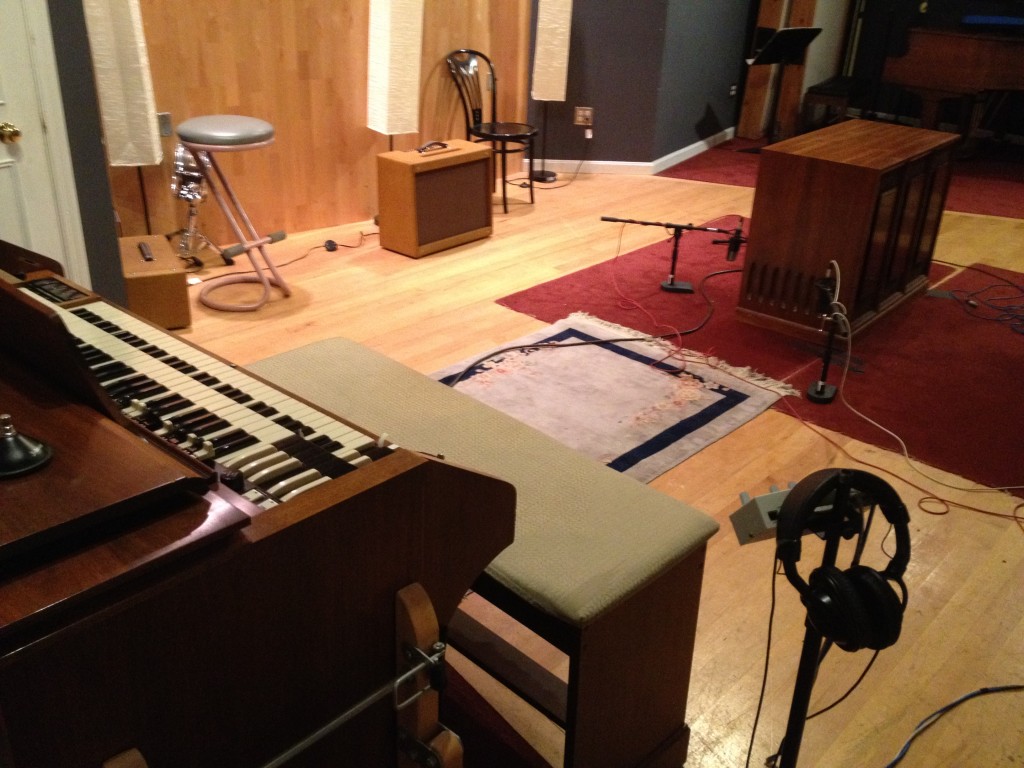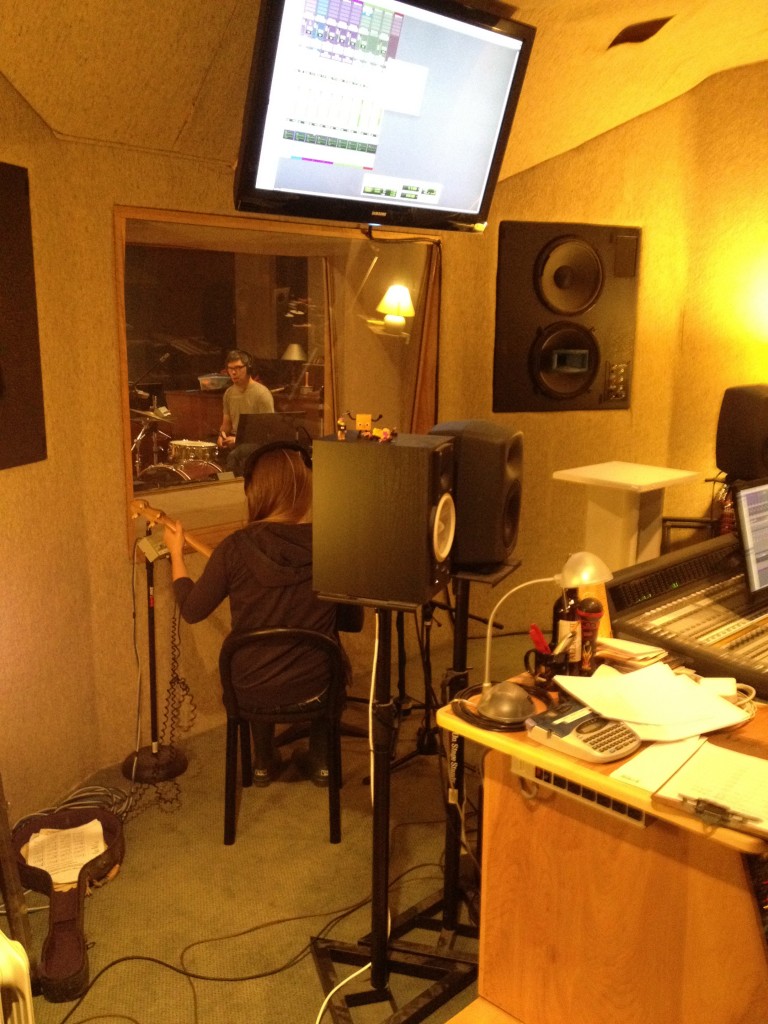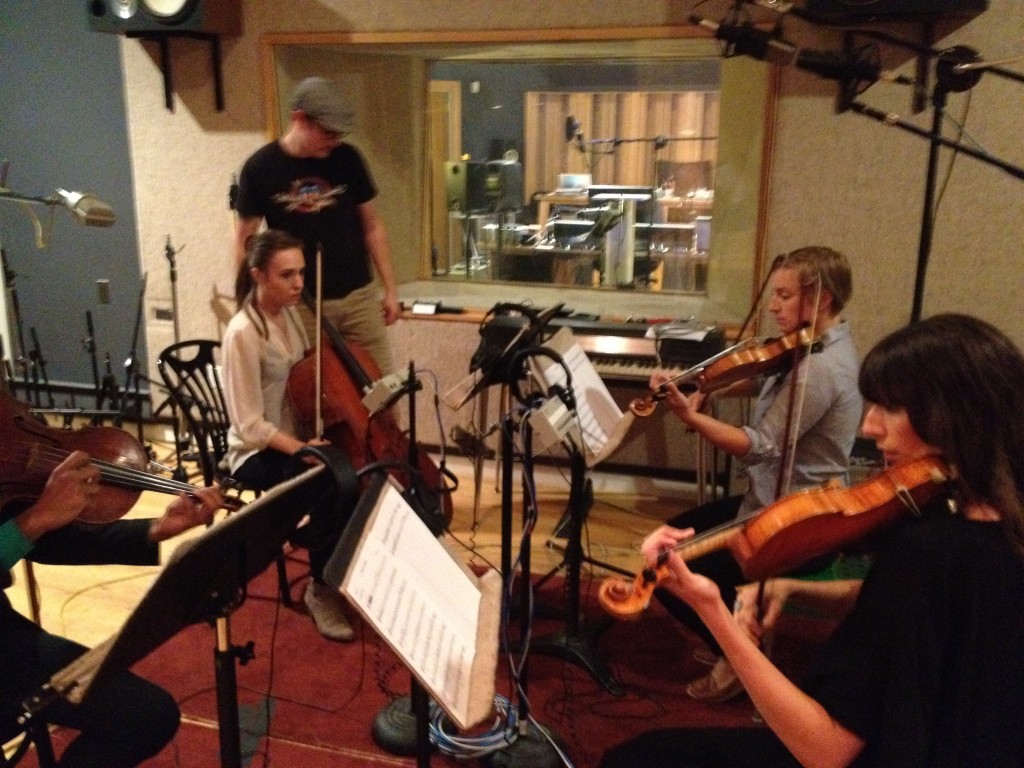 Bowhunter about to record this.