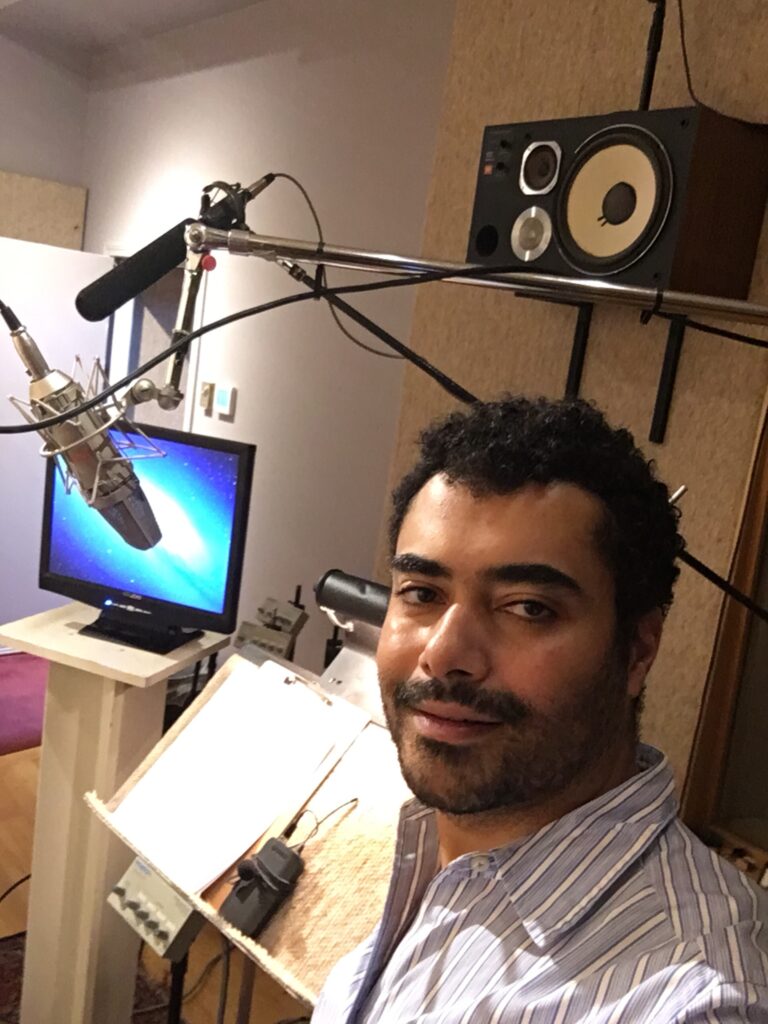 Flying Sound is a small high-end recording studio and post production facility that specializes in high fidelity and graceful engineering. Remote capibilities include IP (ipDTL, Comrex coming soon), Source Connect with drop and replace, Davinci Resolve and video production services.
We are located in Portland's art district by MECA. Portland is a picturesque and fun destination recording town.
The recipe to make a really high quality recording may depend on a lot of factors but that doesn't mean it has to be difficult and expensive.
Staff:
James Curwood, Producer/Recording Engineer